PRO ECO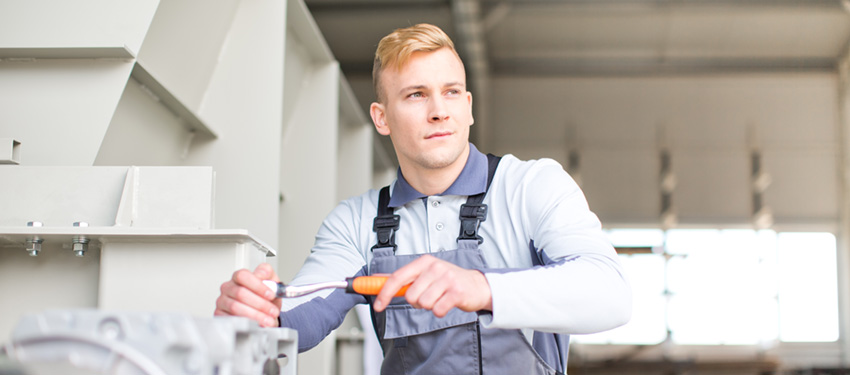 Krystian ProEco collection, which meets the requirements of the 89/686/EEC directive, is a wide range of environment-friendly category I clothing.
ProEco products are made from an innovative material TenCate Tecawork™ Ecogreen™, 100% based on environment-friendly components. 65% of the fabric is made of polyester obtained from the recycling of PET bottles and industrial waste and the remaining 35% of Lyocell fibres manufactured from renewable wood pulp. Krystian ProEco workwear also provides a very high comfort of wear thanks to its 50% higher moisture absorption capacity compared to the classic cotton and polyester blend. In addition, Lyocell fibres, thanks to their unique design (clearly smoother structure than in traditional cotton with admixtures), feel very pleasant to the touch and are delicate in contact with the skin. Due to the use of TenCate®sploti fibre mixture, Krystian ProEco products are also characterized by high durability and are suitable for washing in industrial laundries.
SEE THE NEW PROECO COLLECTION HERE
Krystian ProEco jacket and bib & brace trousers were awarded the gold medal of MTP, in the category "Personal and collective protection equipment", at the International Trade Fair for Work Protection, Firefighting and Rescue SAWO 2018.