CORPORATE CLOTHING
Corporate clothing is category I protective clothing. That group includes all products which do not protect against risks but protect the person's clothes or the person itself against dirt, providing at the same time uniform image of the company personnel (having impact on positive image of the employer in the market). See products
Key features of corporate clothing are the design and fashionable style combined with comfort of wearing.
That type of products is often used by mechanics, service personnel, medical personnel, pharmacy assistants, hotel and restaurant staff, etc. The collection of Krystian's corporate clothing includes: aprons, trousers, fleece jackets, smart skirt suits, suits, uniforms of security guards, etc.
Our company is capable to prepare any type of corporate clothing (uniforms) to special customer order.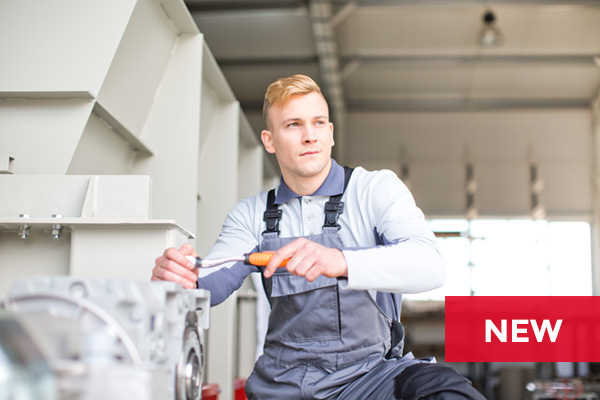 ProEco
We would like to invite you to familiarise yourself with the latest collection Krystian ProEco, which meets the requirements of the 89/686/EEC directive and includes a wide range of environment-friendly category I clothing.
Krystian ProEco sweatshirt and bib and brace trousers won the gold Poznań International Fair medal, in the "Personal and Collective Protective Equipment" category, at the International Fair of Work Protection, Fire-fighting and Rescue Equipment SAWO 2018. Read more.